YIFAN 200t/h Cone Crusher is well received by customer in Mexico
On June 15th,2014 .YIFAN SMH250 cone crusher was exported to Monterrey,Mexico . Last month ,it was put into production formally to crush cobbles and the result turned out to be a great success . Our customer spoke highly of its good performance and stable operation .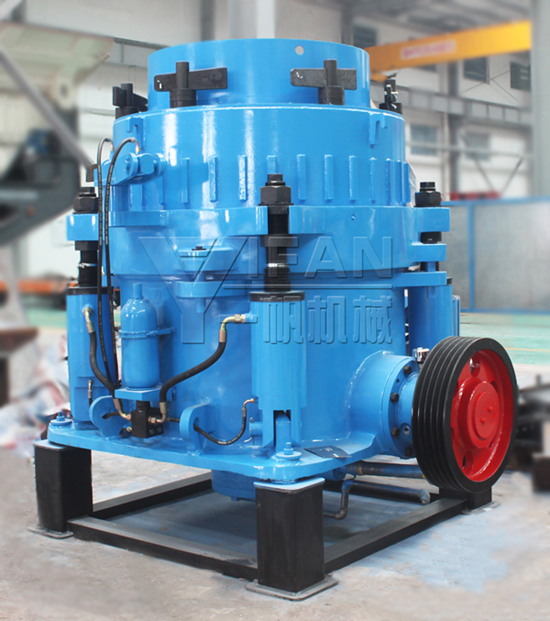 The technic of this SMH cone crusher keeps in line with the international leading level after absorbing world advanced crushing technology .Now it is widely used in metallurgical,aggregates,building material industries ,It is suitable for crushing varies of hard and above mid-hard rocks and cobbles. Cone crushers of this series are designed with reasonable structure ,advanced crushing principle and technical data . Reliable hydraulic system provide safe and effective overload protection .You can select hydraulic motor to adjust the discharge opening quickly and reduce the labor cost .
Users' acceptance and approval is the impetus of YIFAN . We will try even harder in the future to create the greatest interests and values for every customer with our best crusher plant and professional service.
Contact Us
If you have some questions about our crushers or you want to know the price of them, you can leave a message by filling the forms. Every day we check the website message, and for the first time to respond to your needs .