You are here:
Home
>>
Project Cases
>>1500t/h limestone production line in Icheon Wanfeng
1500t/h limestone production line in Icheon Wanfeng
Icheon is located in southwest of Hubei Province in China,Icheon belong to the extended portion of the Yunnan-Guizhou Plateau, mountains, valleys, hills, mountains and basins staggered,so stone resources is very rich, which brought opportunities for stone processing plant, they are purchasing high quality crushing equipment for stone crushing,in order to profit.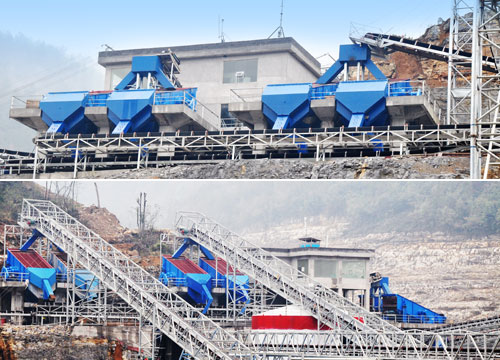 Yifan Machinery as China's leading manufacturer of crushing and screening equipment, has also been trusted by local stone processing plant, there are already a number of manufacturers purchase of complete sets of stone processing machinery from Yifan.In recent return visit clerk,the quality of equipment is recognized by customers, but also is very satisfactory on the company's service.The following are some pictures of customer site the mechanical Yifan visit Icheon Wanfeng 1500t/h limestone production line.The entry line configuration is provided by Yifan, the customer is very satisfied.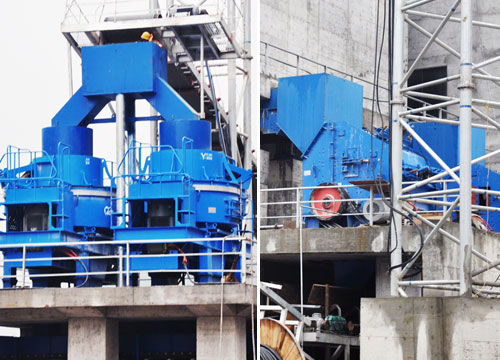 The 1500t/h limestone production line,all equipment is produced by Zhengzhou Yifan Machinery, including vibrating feeder, jaw crusher, impact crusher, sand making machine (vertical impact crusher), vibrating screen an so on.
Contact Us
If you have some questions about our crushers or you want to know the price of them,you can leave a message by filling the forms. Every day we check the website message, and for the first time to respond to your needs .