You are here:
Home
>>
Project Cases
>>150 tons per hour of sand production line in Malaysia
150 tons per hour of sand production line in Malaysia
Sand production line in Malaysia is one of many success project cases in Zhengzhou yifan machinery.Malaysia is very rich in mineral resources,the production line is used to break limestone.The production line in Malaysia purchased VI5000 sand maker produced by our company.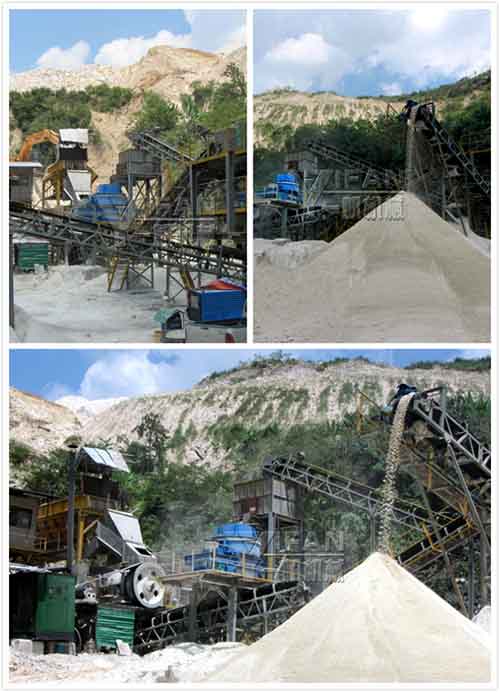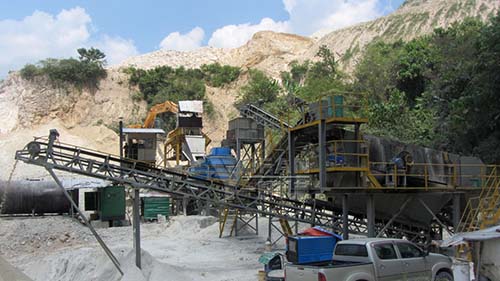 VI series sand maker with high crushing efficiency,with crushing and coarse grinding function.VI series vertical shaft impact crusher is absorbs Germany's advanced technology,This equipment has two types:rock-on-rock and rock-on-iron.Their production out of the artificial sand material excellent product shape, flakiness content is very low.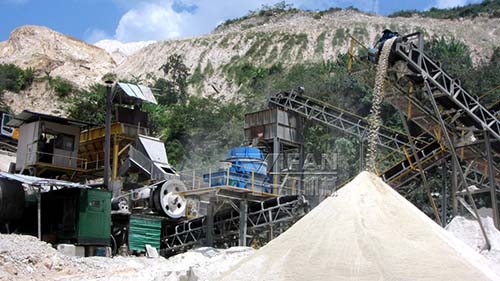 Now the market is a great demand for sand and gravel, which led to the development of sand equipment industry.As a professional manufacturer of crushing and screening equipment,Yifan machinery constantly adjust strategy based on customer needs,from the interests of customers, tailored to customers the best sand production line.Yifan machinery in the successful commissioning of Malaysia indicates that we have opened up a vast space in the Southeast Asian market.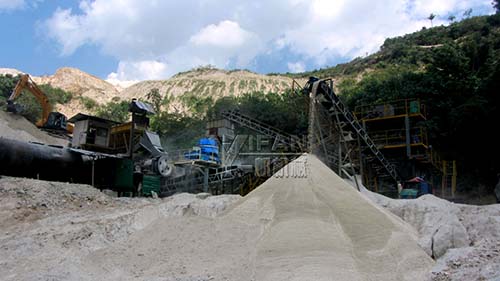 Contact Us
If you have some questions about our crushers or you want to know the price of them,you can leave a message by filling the forms. Every day we check the website message, and for the first time to respond to your needs .