You are here:
Home
>>Contact US
Contact US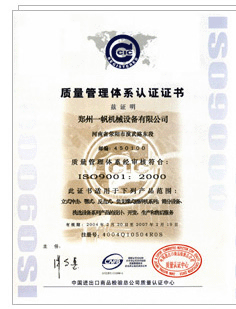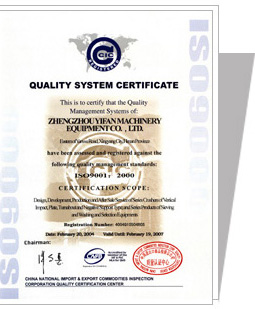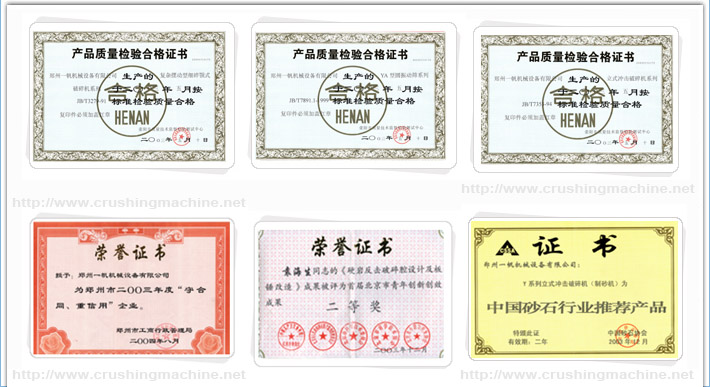 Thank you for your interest in YiFan.Please use any of the methods below to get in touch with us.

Add: The middle of zhengyuan road, xingyang eastern development zone, zhengzhou, PRC.
Zip: 450100
E-mail: yifanseo@yfmac.com

Tel: +86-371-64966831
Fax: +86-371-64628872
If you have some questions about our crushers or you want to know the price of them,you can leave a message by filling the forms. Every day we check the website message, and for the first time to respond to your needs.