YIFAN mobile crusher station creat much value for us
The mobile crusher station, made by YIFAN, is a new kind of high efficient crushing equipment, which is of advanced technology, fully functional and can be driven by itself. The deft design enables it to reach any possible spot of the work site even under horrible terrain condition. The flexibility helps to eliminate unnecessary processes and makes it more convenient in the coordination of accessory machineries and crusher plant. As excellent and integrated design as it is, this plant can be easily transmitted to work site on a trailer and starts working once gets to the spot.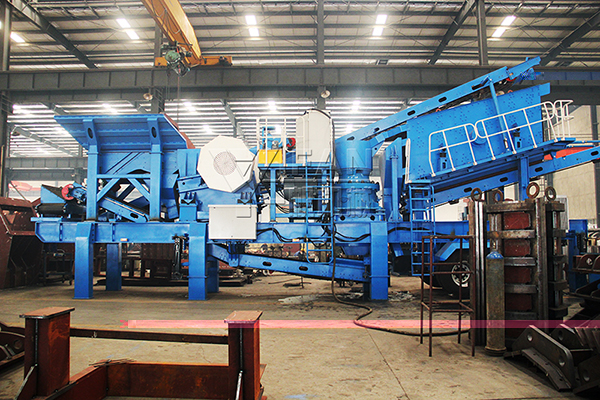 This multi-functional equipment has a wide application scope. It is widely used in the field of mining, coal mine and construction waste recycling, and performs well on the site of earthwork, urban infrastructure construction, road construction and construction field. It also has good performance in processing topsoil and other materials, separating viscous concrete aggregate, applicable for construction and demolition industry, quarrying industry and screening after crushing.
YIFAN brand crawler-type mobile crusher station are of high capacity and crushing efficiency ,welcome to visit our factory and negociate business .
Contact Us
If you have some questions about our crushers or you want to know the price of them, you can leave a message by filling the forms. Every day we check the website message, and for the first time to respond to your needs .