You are here:
Home
>>
Project Cases
>>Fixed granite crushing and screening plant in Uganda
Fixed granite crushing and screening plant in Uganda
The production line includes PE750X1060 jaw crusher, SMH250C hydraulic cone crusher,ZSW4911 vibrating feeder and circular vibrating screen.The capacity is 250t per hour.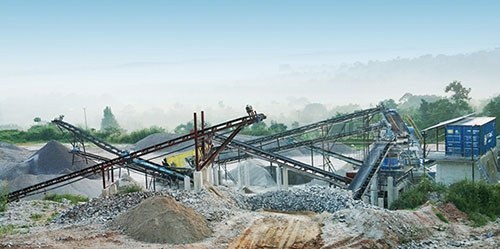 The engineers of Zhengzhou yifan machinery co. ltd went to Ukraine,in order to built the production line and put it in use,combine local terrain conditions,commit with customers.Today,this production line has officially entered the operational,customers are satisfied with Yifan machinery products and service attitude.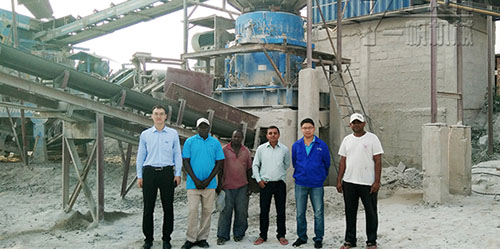 Granite crushing and screening production line especially suitable for hard and brittle materials in the crushing, high crushing efficiency, low power consumption advantages,and to simplify production processes, effective for customers to save investment. Yifan machinery to provide customers with first-class technical support and excellent quality products,customers can provide different solutions bill customers based on the actual installation conditions,if you need, welcome to inquire.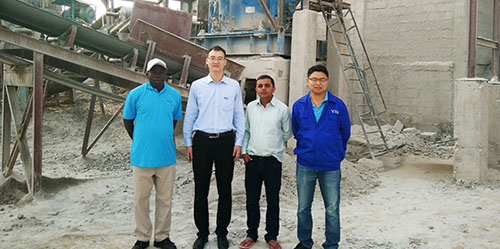 Tel: +86-371-64966831
E-mail:yifanseo@yfmac.com
Contact Us
If you have some questions about our crushers or you want to know the price of them,you can leave a message by filling the forms. Every day we check the website message, and for the first time to respond to your needs .