Looking for the terminus of the granite crushing equipment
The main ingredient of granite is , quartz, mica, feldspar, because of its characteristics, color beautiful, hard,it is a good building materials, natural granite can be used for very lack of building materials and required to use the process broken, Yifan Machinery according to this feature, developed a specialized broken granite crushing equipment.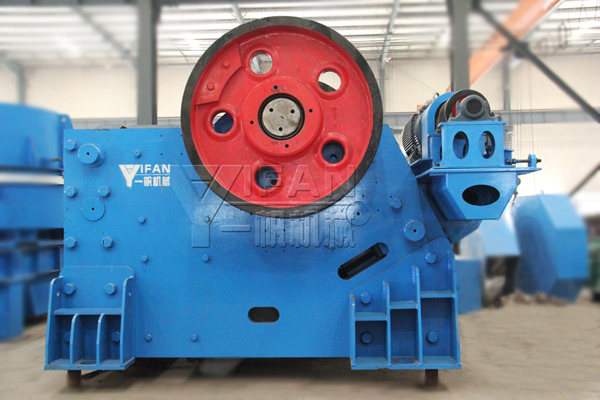 A full set of broken granite crusher machine consists of vibrating feeder, jaw crusher, new sand making machine, vibrating screen, sand washing machine consisting of a full set of production lines, using scientific equipment, the large increase in production, smaller footprint. first, the raw material by vibrating feeder evenly to the jaw crusher, jaw crusher by an initial coarse crusher, crusher after crude material by new Sand crusher system for fine sand, after crushing the material by vibration screening grading, screened material from the sand washing machine washing, finished materials into finished goods area, thus completing the entire production line jobs.
Yifan machine of granite crushing machine equipment is the most advanced equipment heavy industry, a full set of production line equipment running high degree of automation, high crushing capacity, crushing ratio, energy saving, production of granite sand full compliance with national standards for construction sand, sand uniform grain shape, with reasonable levels of equipment, ensuring equipment package crushing the material smoothly.
Contact Us
If you have some questions about our crushers or you want to know the price of them, you can leave a message by filling the forms. Every day we check the website message, and for the first time to respond to your needs .