Cone crusher professional basalt stone crushing equipment
Basalt known as the 21st century with new green environmental protection, new materials, because basalt no phosphorus sulfur, inorganic non-metallic materials, widely used in fire fighting, environmental, chemical, automotive, construction, aerospace and other fields, is an emerging green industries.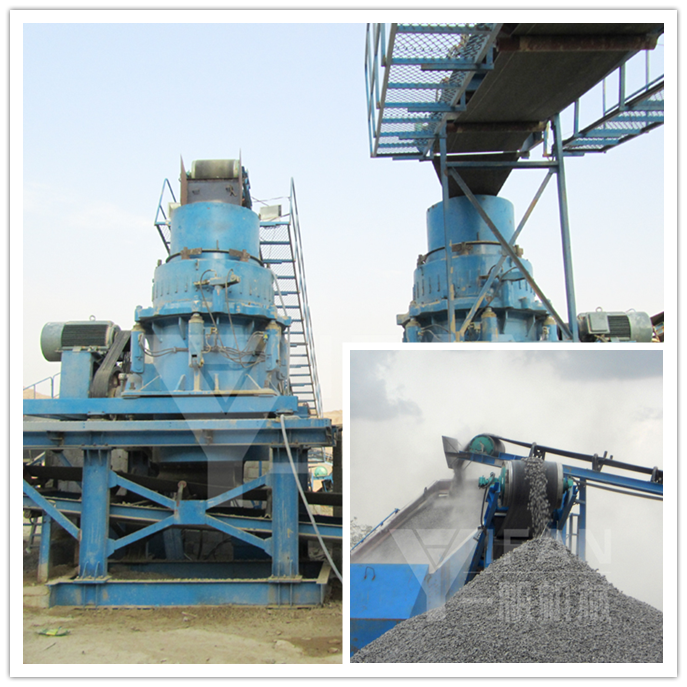 Basalt full utilization of resources without high-tech and high performance crushing equipment, because basalt greater hardness, if the granularity of the crushed basalt meet the requirements, require high temperature processing time will also increase, which would lead to the production cost increases, so crushing equipment and comprehensive consideration of various factors such as the quality and efficiency, choose the most trusted brands of large companies crushing equipment, so as to ensure the device is capable of safe, efficient production, get the best production efficiency.
YIFAN Machinery is a leading Chinese manufacturer of cone crusher. Yifan has many years of experience in development and production of the crusher. Introduced a variety of cone crusher in the market are the rave reviews, received wide praise. New Releases New
Hydraulic cone crusher
design, using the latest crushing technology, to meet the specifications of the crushing of different materials, to meet the "more crushing and less grinding" The new process requirements. Which is not only the new cone crusher crushing ratio, fine and uniform particle size, and low energy consumption, energy saving, the use of hydraulic adjustment, hydraulic clean cavity setting, much higher degree of automation, for a variety of hard, brittle materials broken.
Contact Us
If you have some questions about our crushers or you want to know the price of them, you can leave a message by filling the forms. Every day we check the website message, and for the first time to respond to your needs .