Construction waste recycling equipment in an environmentally friendly
With the acceleration of urbanization, a large number of construction waste consequent, while construction waste components separately from waste brick, concrete, rock, scrap wire, steel, wire and other components, after processing these materials can be recycled, so reasonable construction waste to deal with these increasingly become the focus of attention.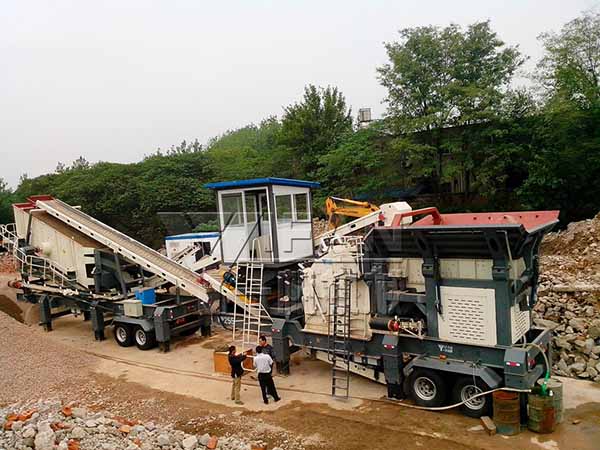 Construction waste recycling is a systematic project, we must attach great importance.Zhengzhou Yifan Machinery Co., Ltd. specializing in the production of construction waste recycling equipment, also called mobile crusher station. Mobile crusher station is divided into portable crusher station and crawler mobile crushing station. Its aim is to design a customer's position, eliminate broken space, the environment, and the complex logistics to bring customers crushing obstacles, as a pioneer in the field of construction waste crushing, easy operation, turning waste into treasure, saving investment, is mine machinery the best choice.
Contact Us
If you have some questions about our crushers or you want to know the price of them, you can leave a message by filling the forms. Every day we check the website message, and for the first time to respond to your needs .