How much are the crusher machines
Zhengzhou Yifan Machinery is a professional crushing and screening equipment manufacturer,the main products are crusher machine,sand washing machine and construction waste recycling equipment,especially in recent years,the company developed mobile crusher station,for domestic and foreign customers tailor different designs the sand production line,aggregate production line,received customers's praise at home and abroad.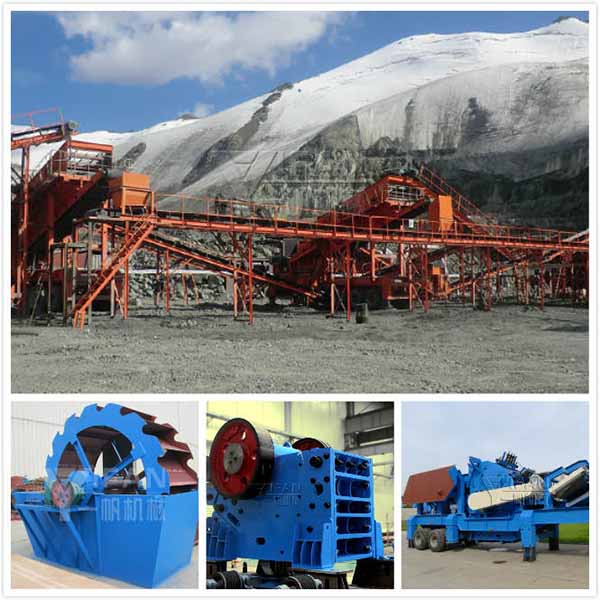 If you need purchase crushing machine for your sand production line or aggregate production line,you can choose to learn about our crusher machine.Zhengzhou Yifan is China's leading manufacturers,we offer a full range of equipment and first-class technical support for customers,star product in Yifan Machinery - the hydraulic cone crusher is one of our hot machine.Our products have been exported to many countries and regions, Australia, Russia,and Africa.For customers to create a handsome profit.
Please call +86-371-64966831 to get a free chat,or go to our website http://www.crushingmachine.net pick your favorite products,Yifan Machinery looking forward to cooperating with you.
Contact Us
If you have some questions about our crushers or you want to know the price of them, you can leave a message by filling the forms. Every day we check the website message, and for the first time to respond to your needs .