Zhengzhou YIFAN Machinery aims at becoming the first rate crusher brand
As a professional crusher manufacturer in China, Zhengzhou YIFAN Machinery Co. Ltd. has always insisted on the development principle of "customer interest oriented", and has established a complete quality management system to control every process of crusher production. All these efforts taken by our company have the same object, becoming the most famous brand in crushing and screening industry.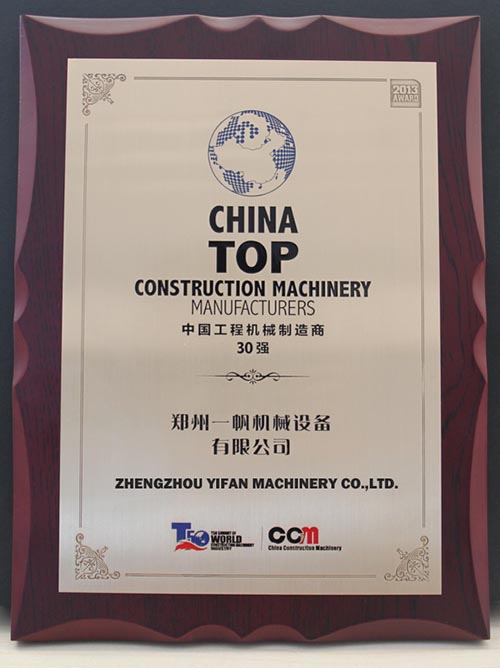 In the stable period of economic development, Zhengzhou YIFAN Machinery keeps improving and perfecting. Confronted with new development opportunities, we have got overwhelming advantages in severe market competition by virtue of superior brand image and guaranteed product quality. It is trademark that can bring economic profit, surpass competitors and establish competition barrier for any enterprise.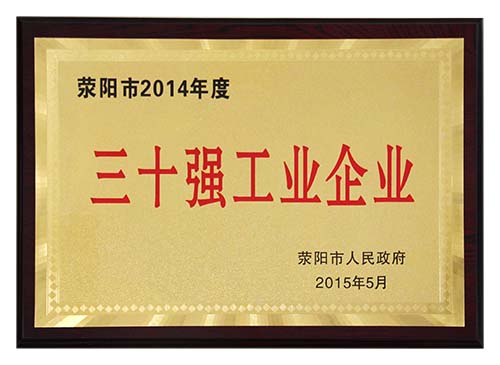 With a series of hard efforts in recent years, a lot of YIFAN crushing technologies have been far ahead in domestic market, such as hydraulic cone crusher, jaw crusher, impact crusher, vertical shaft impact crusher, etc. We will welcome all the customers wholeheartedly as always.
Contact Us
If you have some questions about our crushers or you want to know the price of them, you can leave a message by filling the forms. Every day we check the website message, and for the first time to respond to your needs .