80TPH Dry Sand Production Line in Vietnam
In 2018, Vietnamese customers purchased a set of 80t/h dry sand production line from YIFAN.
Before purchasing our sand production line, our sales engineers already visited the customer many times, in addition designed the solution according to the customer's site and demand. Finally, the customer recognized the advantages of our equipment and visited our company for further investigation. We took customers to visit many dry sand production lines, compact layout and qualified finished products made customers very satisfied. Finally customer purchased a complete set of dry sand production lines from YIFAN.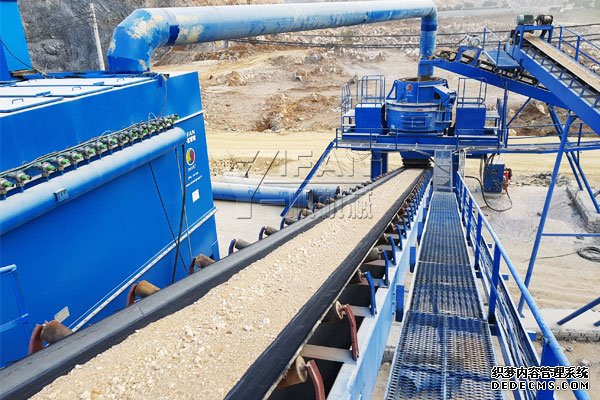 Device Configuration:
CV843, 3YK2475, XM250, XG-II, NE30-21.
Finished products of: 0.075-1.5mm, 1.5-2.8mm, 2.8-3.2mm
The customer's entire production line is designed by our engineer. It was put into production in December 2018, the output is up to standard and the operation is stable.
Welcome to contact us for more details.
Contact Us
If you have some questions about our crushers or you want to know the price of them, you can leave a message by filling the forms. Every day we check the website message, and for the first time to respond to your needs .