Present development status and concept of YIFAN Machinery
As a leading crushing&screening equipment manufacturer and a professional construction waste recycling solution supplier, Zhengzhou YIFAN Machinery has blazed a new trail for China mining equipment industry after the pursuit of quality and innovation for many years. All these achievements cannot be realized without our advanced crushing technology and manufacturing philosophy.
Today's achievements of YIFAN Machinery rely on our continuous progress, supreme technology and wholehearted service. Standard, innovation and quality are the enterprise spirits that we pursue for many years. our company is absorbed in the research of crushing equipment, screening equipment, sand making equipment and construction waste recycling equipment. There are few enterprises with such product quantity and specification in our field. Our development subject in the future is to produce efficient crushing equipment for customers and provide then with economically affordable aggregate solutions.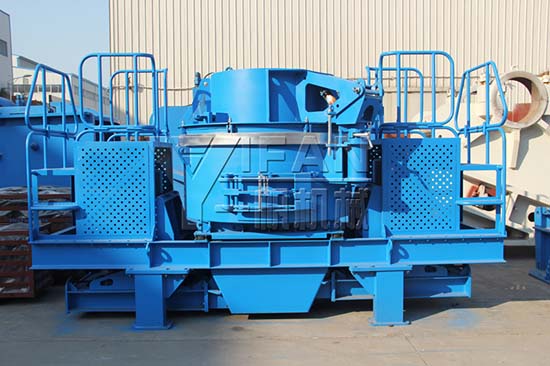 With the comprehensive quality control system, we have developed a series of high-end crushing equipment like CV sand making machine and CH impact crusher based on our manufacturing base in Zhengzhou and research base in Beijing, which conform to the international standards of crushing equipment,. These high-end products can be assembled as international advanced sand making production line and aggregate production line by our design engineers according to your capacity requirements. And this lays the foundation of our superb production capacity and excellent technology level.
As a national brand, YIFAN Machinery always devotes to developing ourselves with international perspective. The value of our service lies in customers' satisfaction. At present, we have regional managers around the world, who are responsible for providing complete infrastructure construction and resource development solutions according to local conditions.
Contact Us
If you have some questions about our crushers or you want to know the price of them, you can leave a message by filling the forms. Every day we check the website message, and for the first time to respond to your needs .